IC INTENT
INCIDENT MANAGEMENT
& LEADERSHIP TRAINING
Training produces the skills; Circumstance provides the
opportunity;Experience instills true knowledge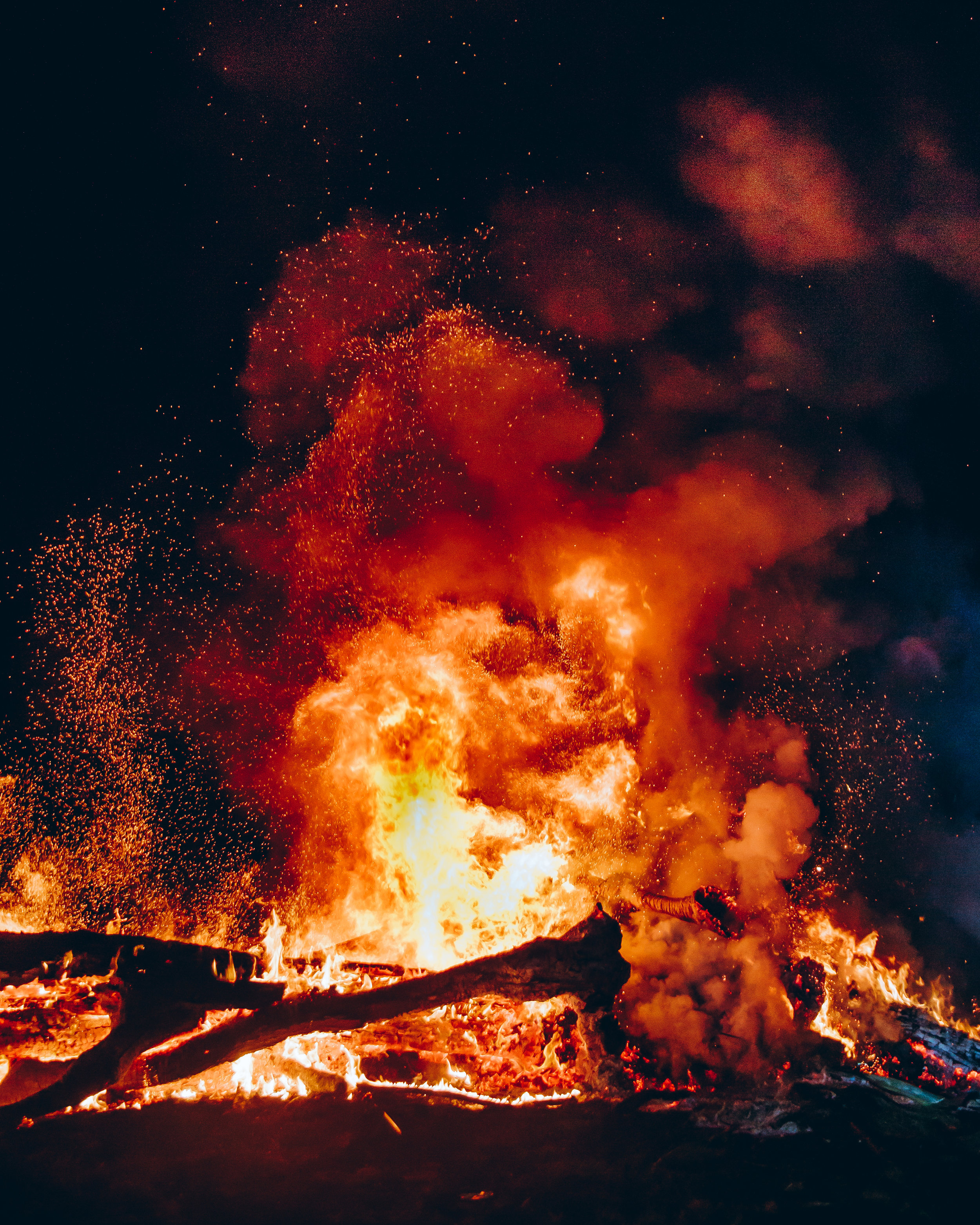 TRAINING
IC INTENT Training
Fire and incident management specialist with strategic operational and leadership experience in the land management and all hazard sectors.

Extensive knowledge and experience in the VET sector encompassing design, development, facilitation and assessment of organisational and multi–agency programs focusing on operational capability

IC Intent has developed a strategic alignment with EMERG:
- Fireground Pty Ltd (Registered Training Organisation 41245)
- Fire Risk Consultants
- SA Bushfire Solutions
- Fleet Helicopters

EMERG has been forged from a group of companies with extensive knowledge and experience in all Emergency Management and Land Management operations. EMERG will build Capability, Resilience and Capacity through a diverse range of quality Training, Consulting, Mentoring, Leadership and knowledge sharing services.
Enquire about our training
We work closely with our partners to tailor your specific Training needs.